E-commerce is one of the best and low cost mediums to reach out to new markets, varied customer base and niche segments. If implemented successfully, e-commerce can provide exponential growth to your business and multiply sales and revenues for your organization.
Our team of e-commerce solution providers delivers all aspects of e-commerce strategy and systems. Our e-commerce web design are highly customized and at affordable and competitive rates. We can assure to deliver the Best e-commerce shopping cart solutions.
As a reliable E-commerce solution provider, we offer you advice on best practices on e-commerce web design. Our e-commerce web solutions offer you the maximum Return on Investment and profit globally. With our customized e-commerce website design feature you can easily start to reach the customers and can later on move to higher application additions.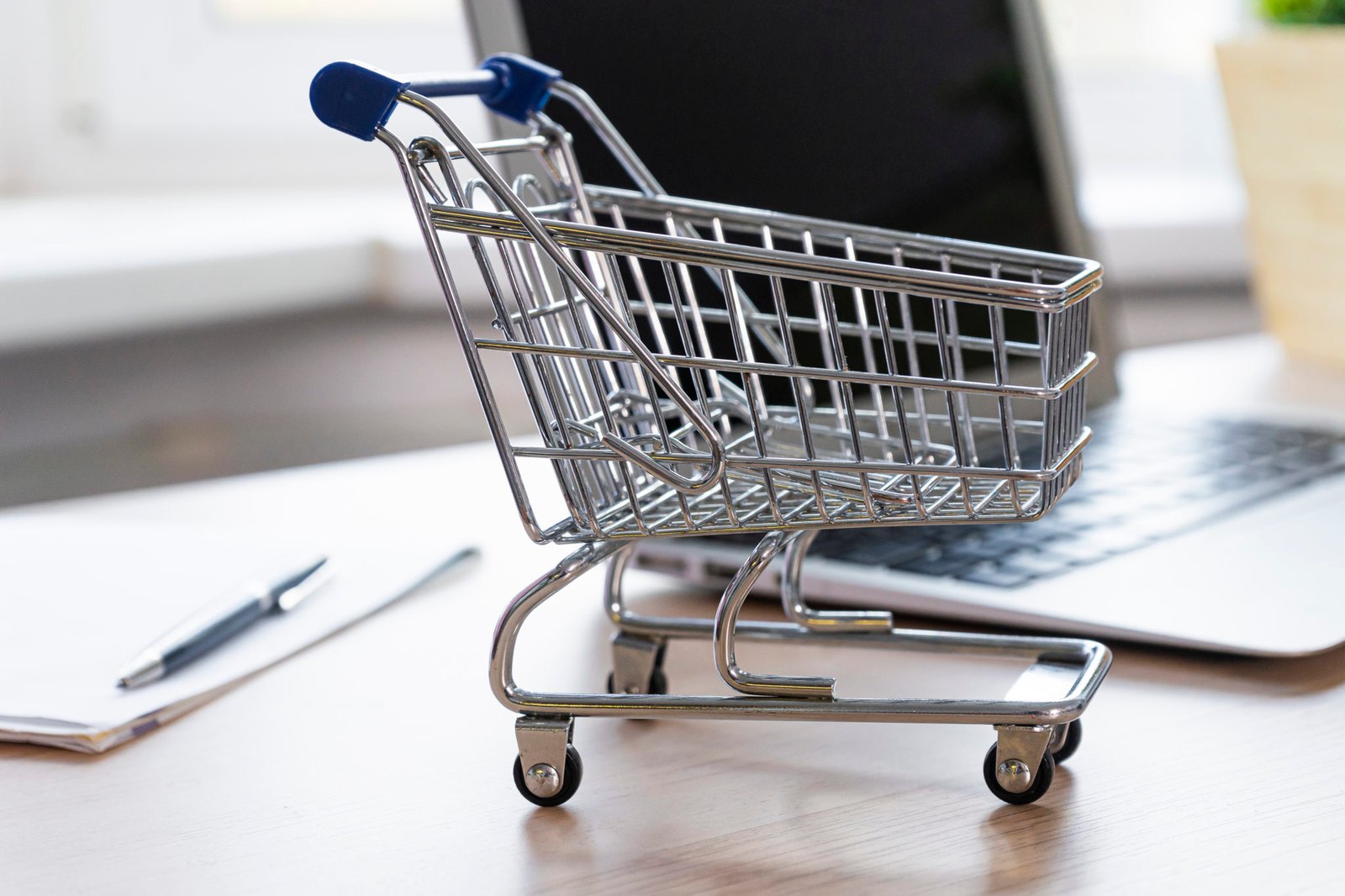 WooCommerce is the world's most popular open-source eCommerce solution. WooCommerce is a platform built on WordPress. WordPress is like your website's operating system, and WordPress is also by far the most popular way to make a website.
More than that, WooCommerce is the most popular way to build an eCommerce store for successful sites. It powers 25% – a plurality – of the eCommerce stores in the top 1 million sites worldwide:
Shopify is a web application that allows you to create your own online store.
It provides you with a wide range of 'themes' that can be customized to meet your own branding requirements, and allows you to sell either physical or digital products.
A key aim behind Shopify is to let people without coding or design skills build an online store themselves (i.e., without the assistance of a developer).
Developing a custom web application for your company can enhance efficiency and staff productivity. Our versatile web developers are capable of tackling even the most complex business logic. We offer innovative, trustworthy software solutions to complement your specific business needs. Appstycoon develops custom web applications with technology that meets your requirements. Our web programming experience includes- PHP, ASP.NET, JSP, AJAX, JQuery , XHTML, Flex, Codeigniter, Laravel, SQL Server 2008 and 2012 and MySQL to name a few.
Planning to get your store online ?
We are here to help you get your store online. Discuss your requirements to get your free quote today.